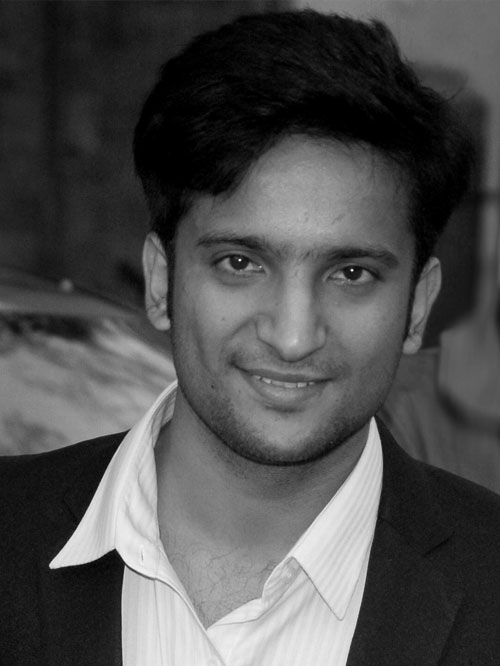 Hi there!
You've stumbled upon the portfolio of Hallar Azad (game programmer, hard worker, and VR enthusiast.) Here you can view my resume, a few of my professional projects, and some fun coding or game stuff I do in my free time.
Currently I'm working at Rematch Studios Karachi on a new unannounced AA VR project. Until recently I was at Narsun in Lahore making PC games using Unreal. I've also worked at Absologix Islamabad making several gaze controlled mobile VR games. Before that I was working as an indie developer and had published 2 of my own mobile VR games on Playstore.
Before moving to game industry I was working as a web developer with a group of friends, coding some websites using java frameworks, PHP, designing databases and any other tasks that needed to be worked on to get the job done. Back in 2016, I graduated from the University of Sindh with a degree in Software Engineering. I specialize in gameplay programming and enjoy making exciting content or making content exciting for VR.
I'd love to chat about job opportunities, projects I've worked on, diversity in tech, future of XR, cat memes, or whatever is on your mind.
Download Resume